Welcome to MyStartingLineups!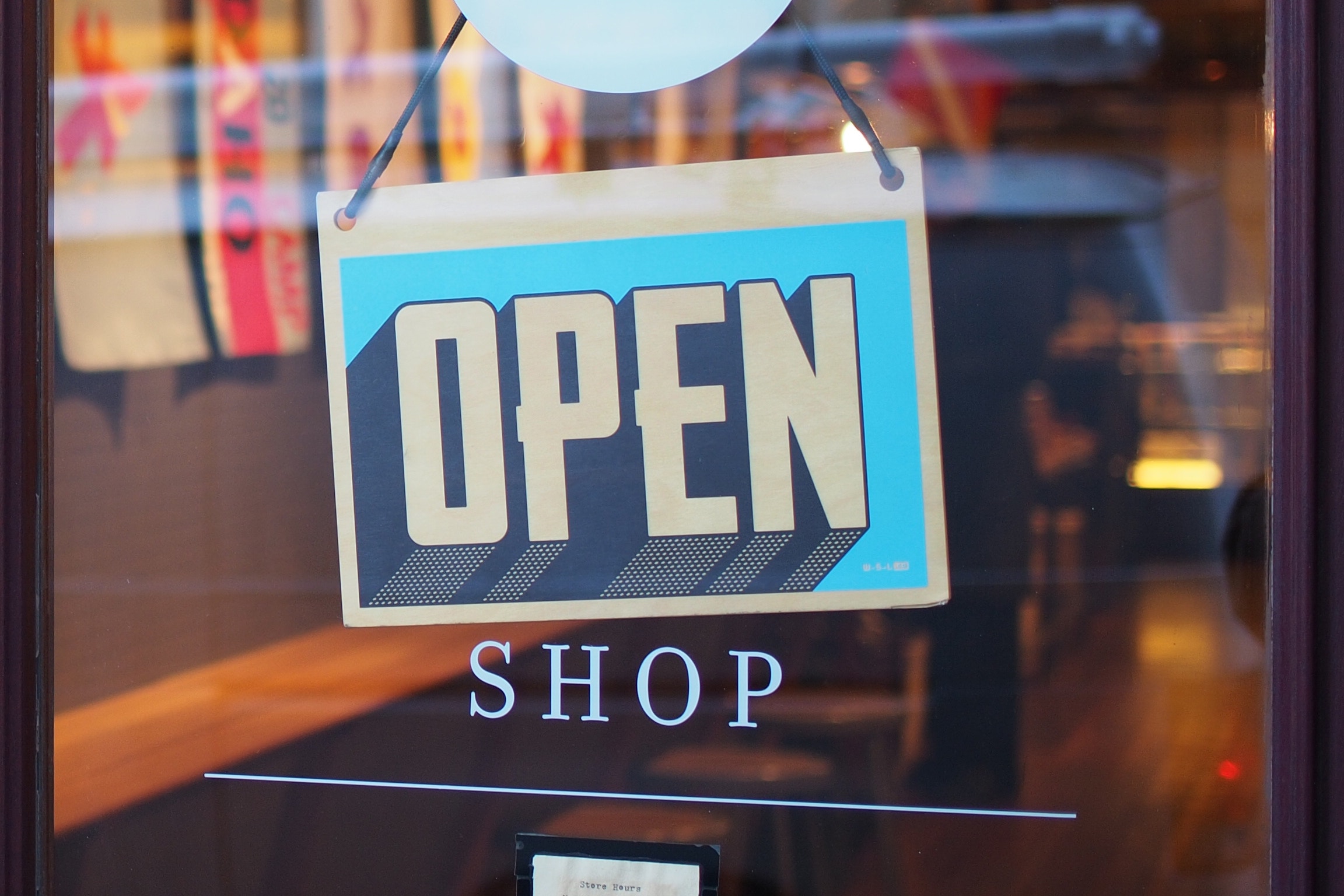 After months of design, development, and data-collection, MyStartingLineups is finally ready for starting lineup collectors everywhere! We've had an online presence in the slu marketplace for 10 years now and it was time to provide a richer experience for our little sector of the sports memorabilia world.
Our goal is to grow a vibrant and dedicated community of starting lineup figure collectors and enthusiasts, maintain the most accurate database of information related to these figures... Read More...
Join our Newsletter to stay up to date on Starting Lineup News, Articles, Deals and New Site Features!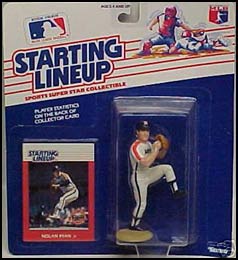 Baseball Series
Browse the starting lineup series and figures for major league baseball.
Browse Series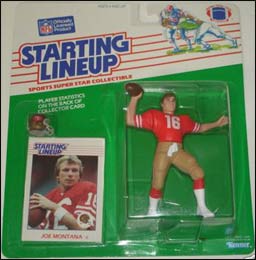 Football Series
Browse the starting lineup series and figures for pro and college football.
Browse Series

Other Series
Check out 'other' starting lineup figures like Convention and Club pieces.
Browse Series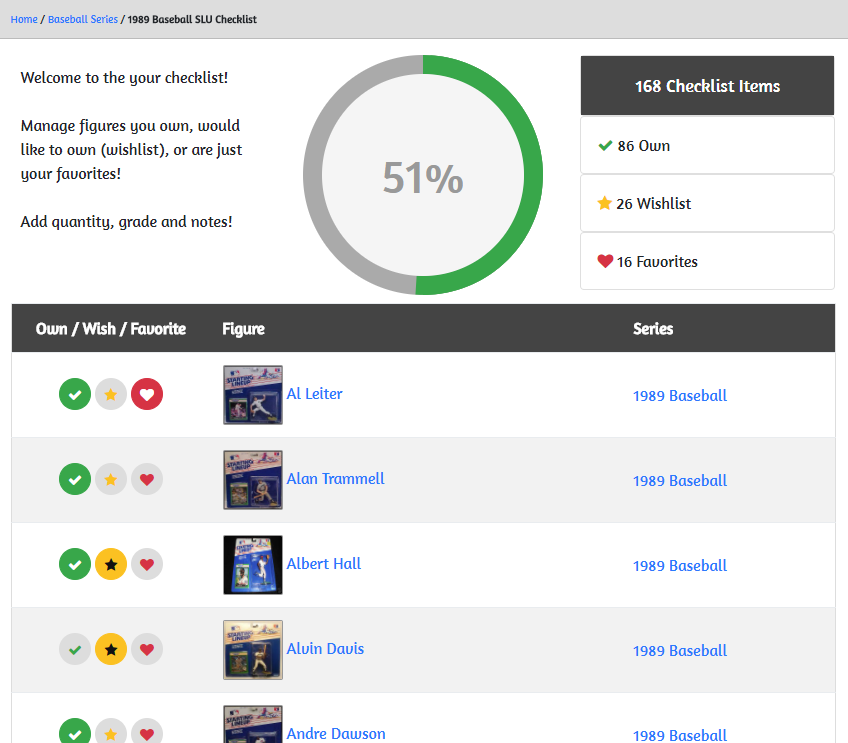 Track & Manage your Collection
Manage your starting lineup collections using our checklist feature. Members can track which figures they own, mark as favorite or add to wishlist for each Series, Team and Player checklist!
Check off Figures you own for each Checklist and keep track of your percentage owned!
Trying to complete that checklist with those hard to find figures, add them to your wishlist!
Have some figures you just love? Mark them as Favorites!