MyStartingLineups Feature Survey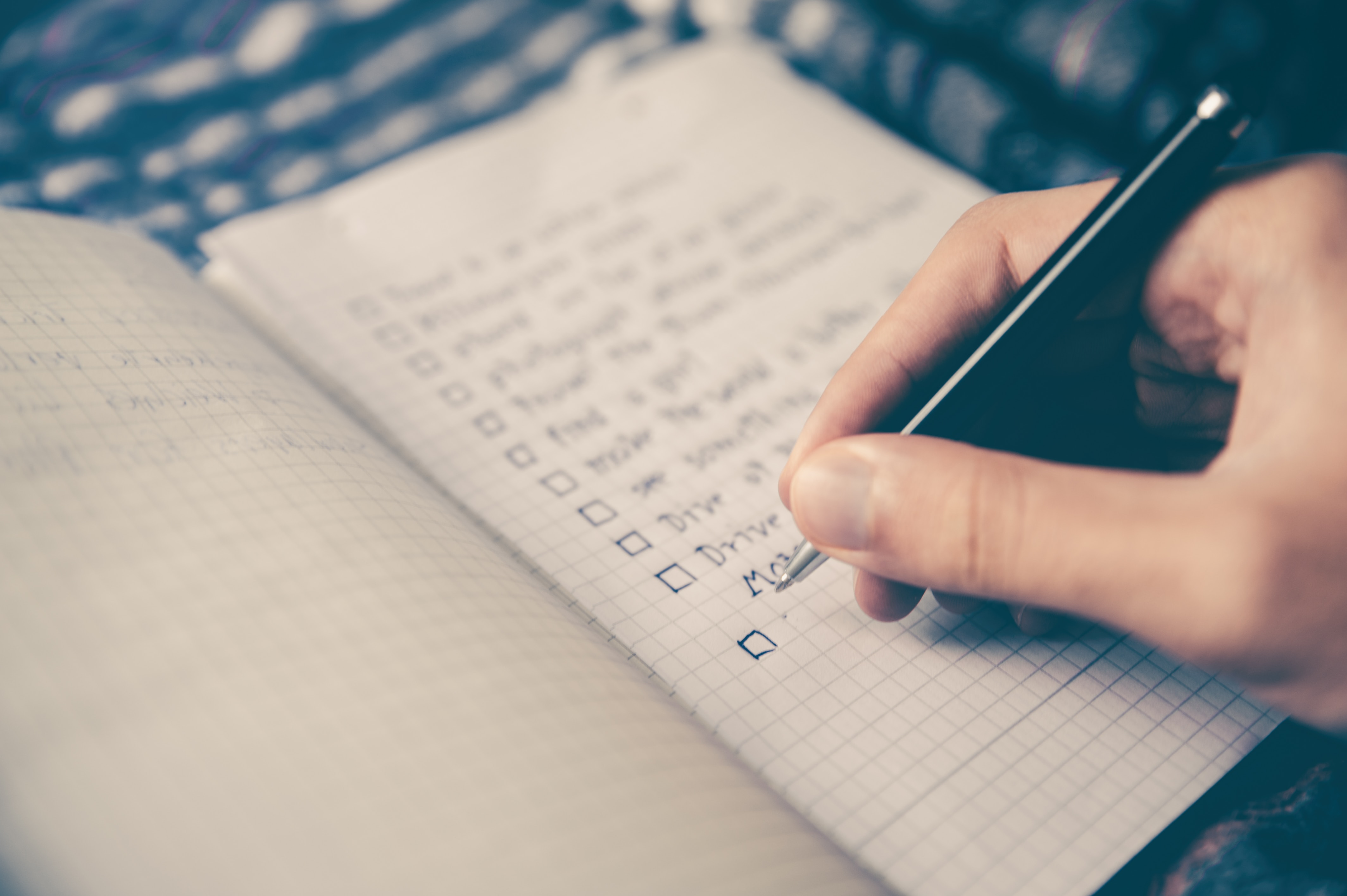 We're excited to be working on bringing new features to the MyStartingLineups community! We'd love to get some feedback from our members to help us with this process.
Please fill out this short, anonymous survey to help guide us along the way or contact us directly at support@mystartinglineups.com if you have any additional feedback and suggestions!
Here in the near future, a full roadmap will be released with the planned upcoming changes and enhancements to the site and community. Sign-up...
Read More...
Join our Newsletter to stay up to date on Starting Lineup News, Articles, Deals and New Site Features!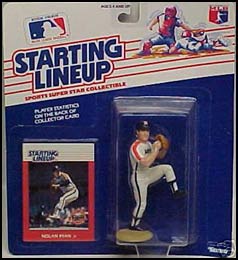 Baseball Series
Browse the starting lineup series and figures for major league baseball.
Browse Series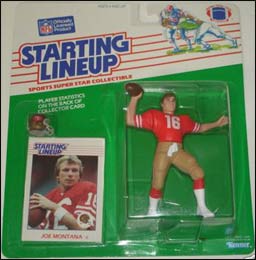 Football Series
Browse the starting lineup series and figures for pro and college football.
Browse Series

Other Series
Check out 'other' starting lineup figures like Convention and Club pieces.
Browse Series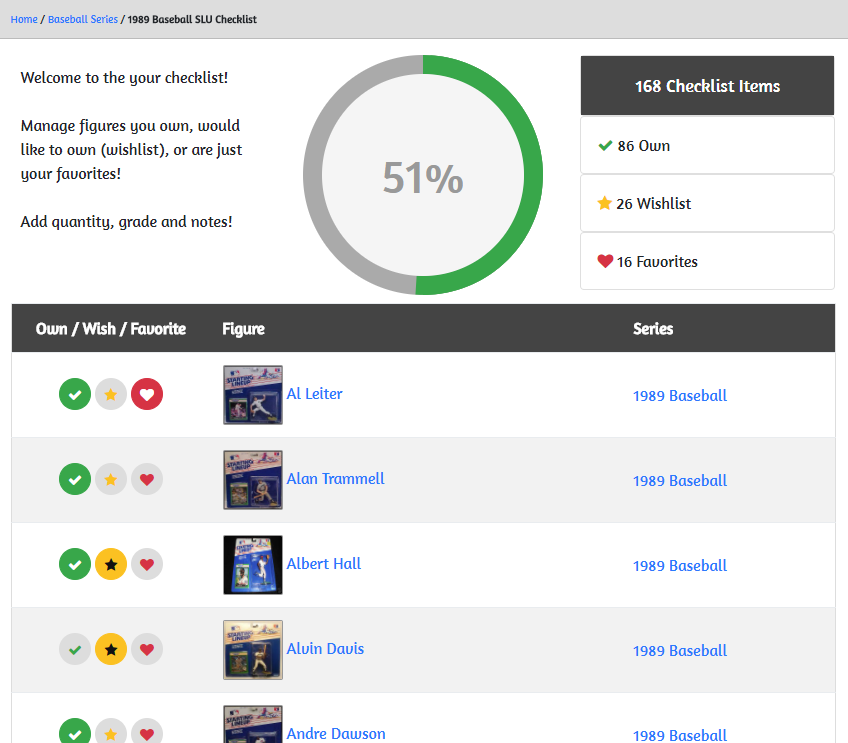 Track & Manage your Collection
Manage your starting lineup collections using our checklist feature. Members can track which figures they own, mark as favorite or add to wishlist for each Series, Team and Player checklist!
Check off Figures you own for each Checklist and keep track of your percentage owned!
Trying to complete that checklist with those hard to find figures, add them to your wishlist!
Have some figures you just love? Mark them as Favorites!