Welcome to MyStartingLineups!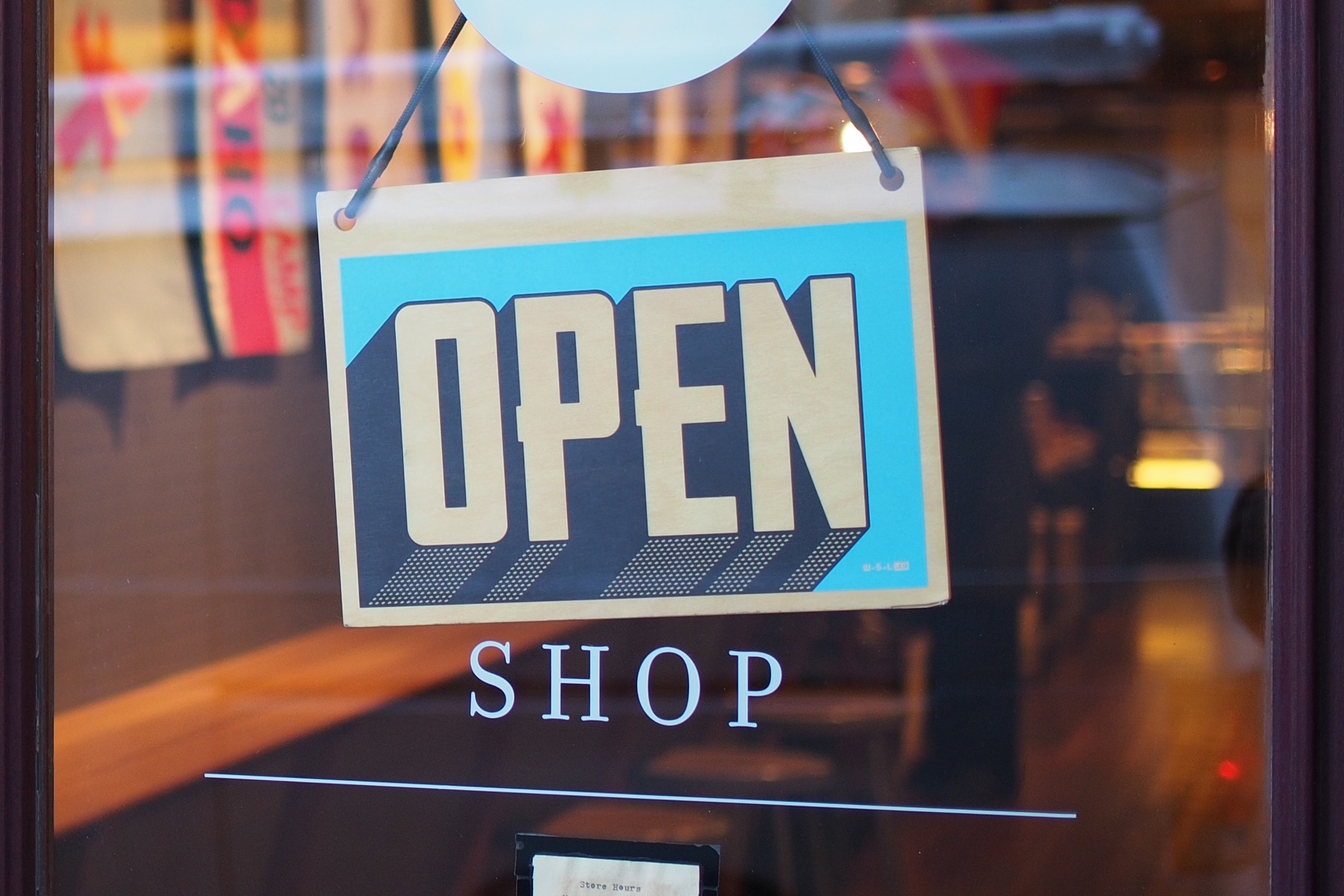 author

jplata

category

Site News

posted on

02/15/2018
After months of design, development, and data-collection, MyStartingLineups is finally ready for starting lineup collectors everywhere! We've had an online presence in the slu marketplace for 10 years now and it was time to provide a richer experience for our little sector of the sports memorabilia world.
Our goal is to grow a vibrant and dedicated community of starting lineup figure collectors and enthusiasts, maintain the most accurate database of information related to these figures and keep everyone up to date on industry news.
We've come a long way to get where we are today, but we have further yet still to go. You can check out our development update and roadmap post to see where we currently are and what lies ahead in the near future.
We're excited to launch and become a key resource and community for the Starting Lineup collector's world!