2018 Starting Lineup Stadium Giveaways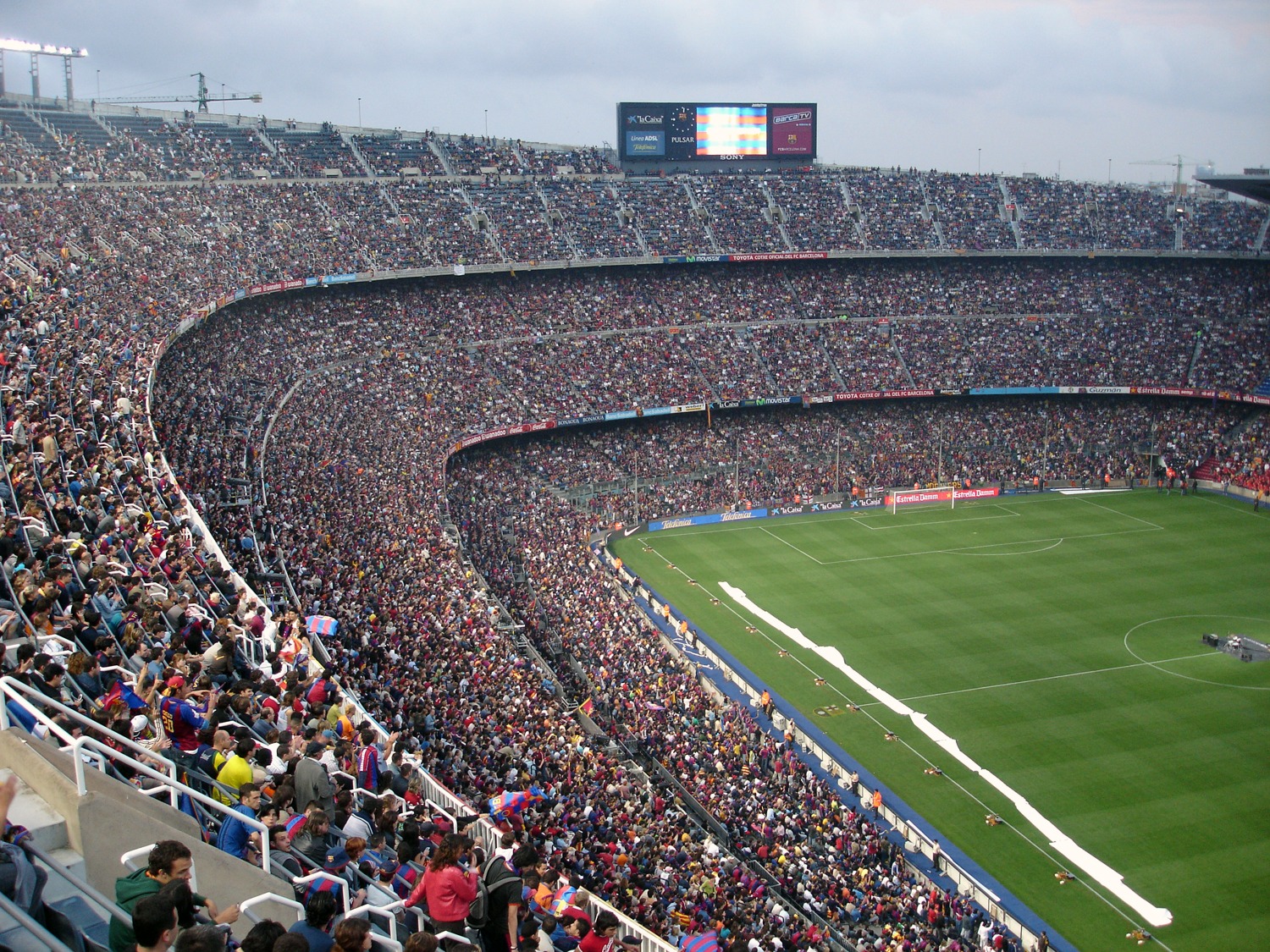 author

Admin

posted on

02/22/2018
Major League Baseball teams are bringing back a fan favorite schedule promotion for 2018! Yes that's right, we get to see more of our current baseball stars in Starting Lineup Figure form with the **2018 Starting Lineup Stadium Giveaways**!
The schedule for which players are being released and when are still trickling in (not all teams have announced their full promotion schedule yet), and we'll update this article as we learn more.
For now, you see the slu giveaway schedule as it stands below!
##### May 27th - Ryhs Hoskins / Philadelphia Phillies
##### June 30th - Dave Stewart / Oakland Athletics (limited to 15,000)
##### July 6th - Jameson Taillon / Pittsburgh Pirates (limited to 20,000)
##### July 22nd - Ryan Braun / Milwaukee Brewers (limited to 20,000)