New features coming soon!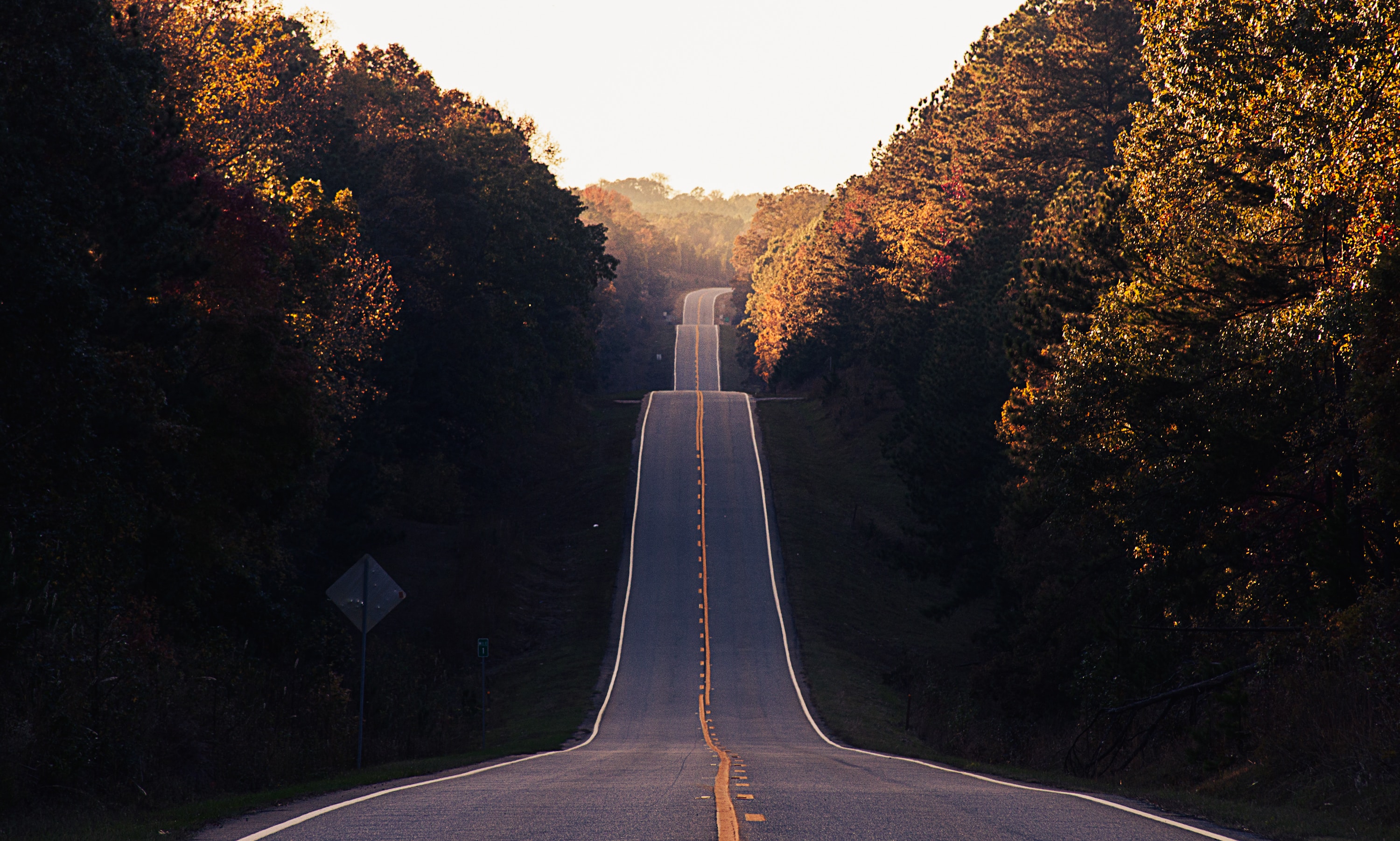 author

Admin

posted on

07/23/2019
MyStartingLineups is working on new features to bring to the community. We'll be releasing a full development roadmap in the near future to share with everyone and set some expectations.
In the mean time, we'd love to hear from the community on what potential features, updates, etc they would like to see on MyStartingLineups.
Please reach out at support@mystartinglineups.com to let us know your ideas! And stay tuned for updates in the near future!