MyStartingLineups is Growing!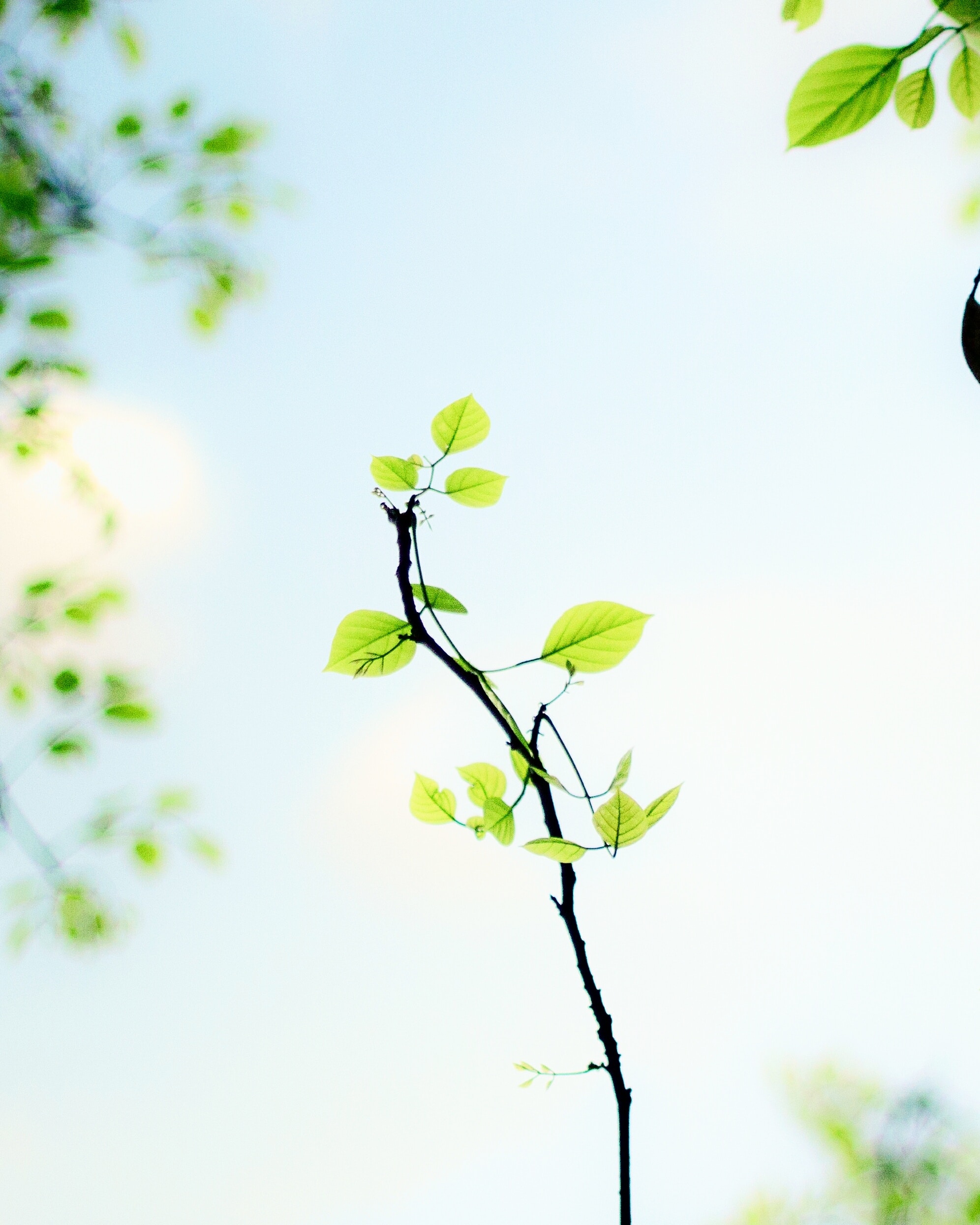 author

Admin

posted on

07/23/2019
We wanted to give a quick update on the MyStartingLineups community and growth over the past several months. We've continued to add and refine our database of starting lineup series, figures, images and relationship linking (teams/players/etc).
There is still a lot of work and clean-up to do, but we are well on our way to having a completed database for starting lineups!
As well as making strong headway on our database, our community has been growing and we'd like to extend a welcome to all the new members who have joined over the past several months, expecially those who have sent in feedback or suggestions on how to improve our site and community as a whole! Please continue to reach out anytime with these great comments and ideas!
We're also looking to start publishing more articles and feature-content over the coming months, and we're open to hearing from any of our community members who would like to guest post and be featured on our site, to share any information or stories they have about their experience collecting Starting Lineups. Reach out if you'd like to talk more!
Thanks, and stay tuned for future updates coming soon!