Akili Smith (Hobby) 2000 Football Starting Lineup Figure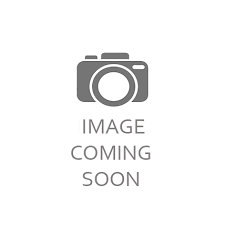 series

2000 Football

series type

Regular

variation

Hobby Special
The 2000 Football Akili Smith (Hobby) starting lineup figure was produced in 2000.

A unique feature of this figure is it's a Hobby Special.
2000 Football Starting Lineup Figures
2000 AKILI SMITH Cincinnati Bengals Rookie Starting Lineup hobby
Type:
StoreInventory
Price:
$9.99
Time Left:
13 days left
View Listing
2000 Starting Lineup Football Akili Smith Hobby Figure New In Box.
Type:
StoreInventory
Price:
$6.4
Time Left:
21 days left
View Listing