MyStartingLineups Roadmap & Features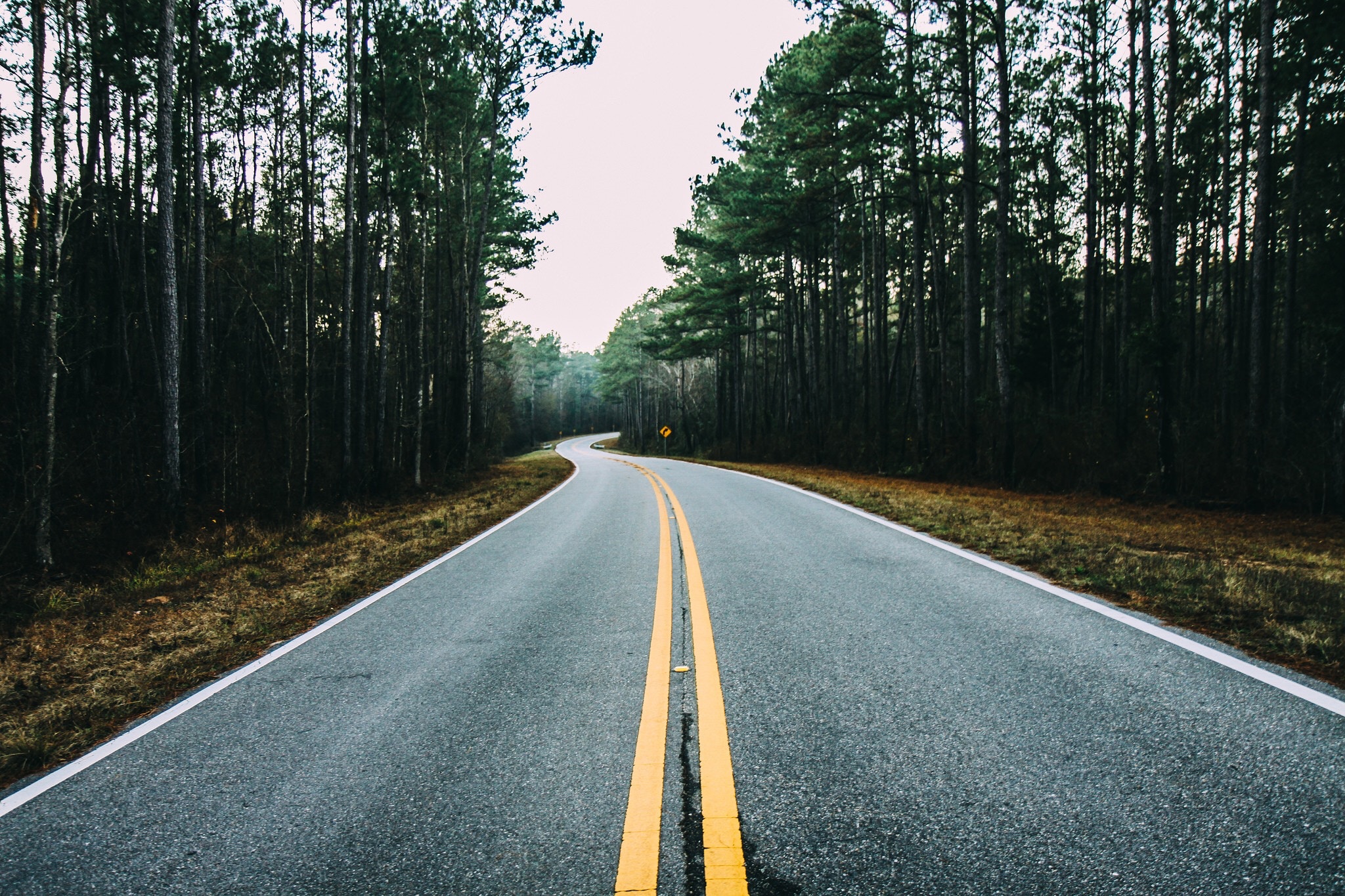 author

Admin

posted on

02/15/2018
We just recently launched MyStartingLineups after months of work on design, development and data collection. However, we have a lot of great updates and features still in the works!
We wanted to provide a bit more information to keep our community informed on the plan moving forward, and what great features we're working on.
Our primary focus over the next several weeks will be to fix any inevitable bugs or minor issues with our site launch and to continue perfecting our starting lineup data. Our current database of starting lineup figures is nearly complete, but we are aiming for 100% accuracy in all data. This means ensuring we have every starting lineup figure listed, we have correct teams and players for those figures as well as images of every figure.
This is quite an undertaking, but we're getting close! Most importantly, if you see data we have wrong or might be missing, reach out at support@mystartinglineups.com! We'd love to get the community involved and help us create the best resource for the starting lineup collectors community.