MyStartingLineups Feature Survey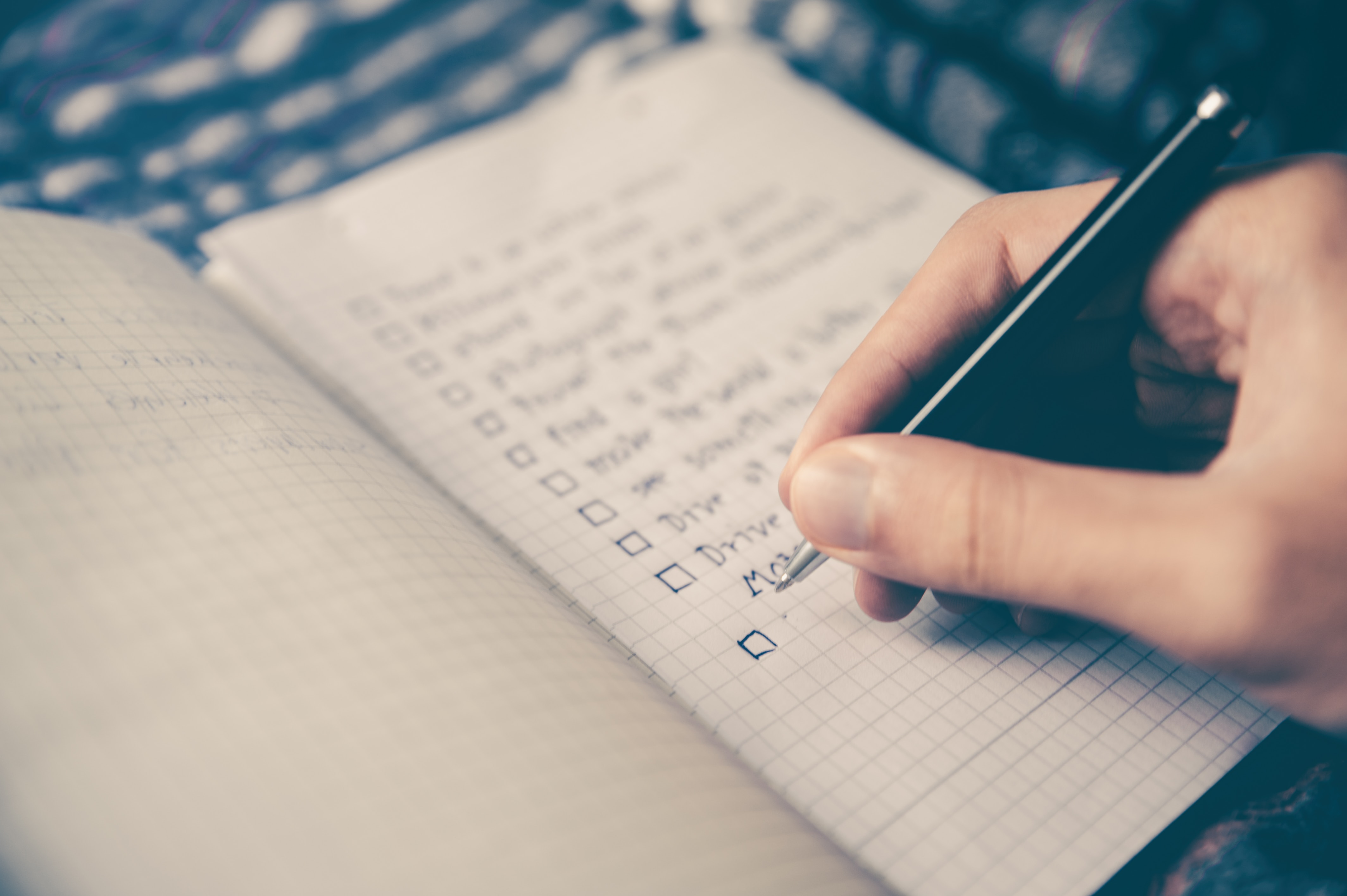 author

jplata

category

Site News

posted on

07/29/2019
We're excited to be working on bringing new features to the MyStartingLineups community! We'd love to get some feedback from our members to help us with this process.
Please fill out this short, anonymous survey to help guide us along the way or contact us directly at support@mystartinglineups.com if you have any additional feedback and suggestions!
Here in the near future, a full roadmap will be released with the planned upcoming changes and enhancements to the site and community. Sign-up for our email newsletter to be informed when new features go live!